Asset specialisation: An in-depth understanding of asset life helps us provide customised and flexible financial solutions.
Customised solutions: Flexible financial offerings created to meet your unique business needs.
AMEL speaks your language to understand your needs. Whether you are looking to finance your equipment and improve cash flow Amel is the solution.
AMEL provides the best finance and extended protection solutions for your business.
We offer tailored financial leasing solutions and value-added advisory services to help corporations and SMEs in Ghana meet their business goals.
As a subsidiary of the region's leading financial services corporation, we are not merely a funds provider, but long-term partners with a team of dedicated Enterprise Mentors who possess unlimited knowledge across an extensive range of industries, geographies and disciplines.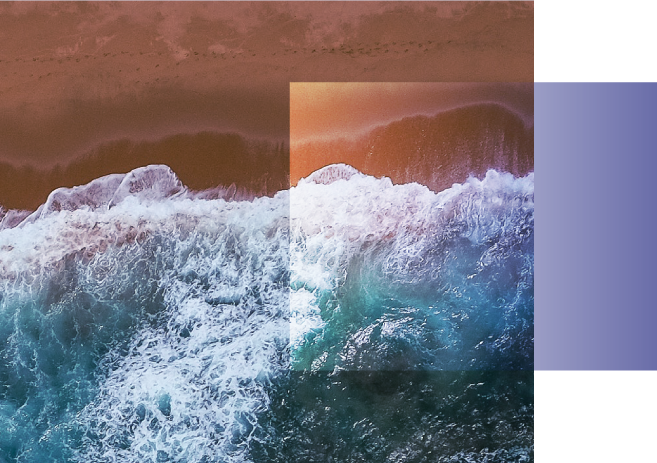 1. Identify your goal
a/ type and quantity of machine / equipment (new investment / replacement)
b/ scope of the business / project for which the machines are needed
c/ type of financial product needed to support the investment
WHY LEASE
Leave your details.
We will contact you within 24 hours.