In an operating lease, the asset or equipment is leased to your company and you pay rental in return for the use of the asset or equipment.
AMEL will retain substantially all the risks and rewards relating to the ownership of the asset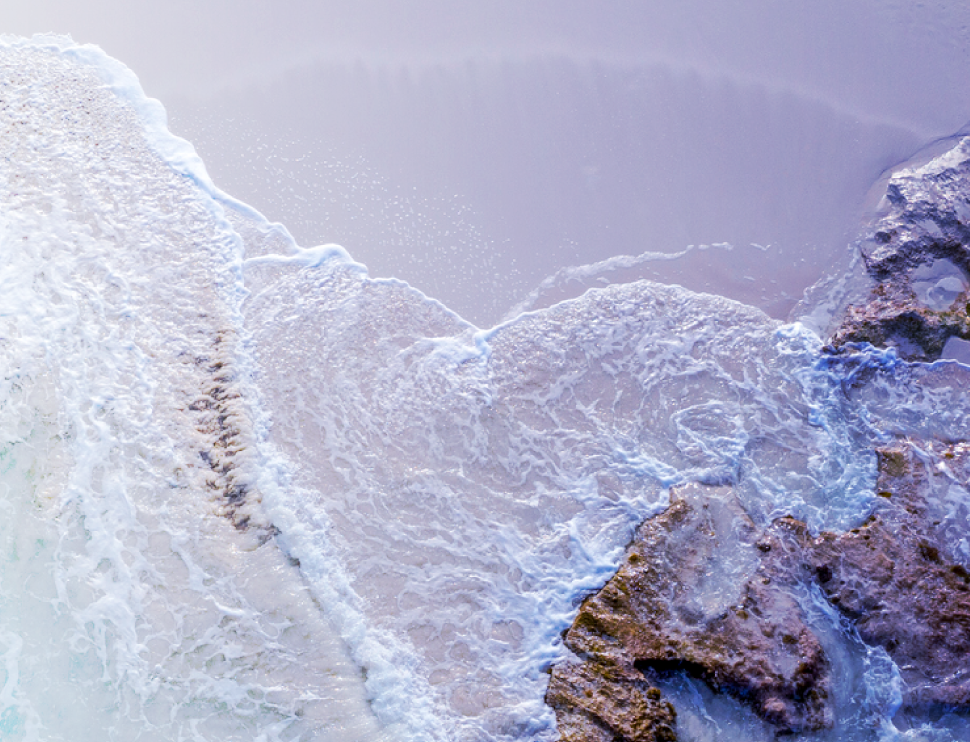 How does an operating lease work?
Although the lessee does not legally own the asset, it will:

 Keep the asset maintained and insured against loss or damage.

Be entitled to the manufacturer's warranties and after sales services.

Under an operating lease contract, the title to the asset will remain with AMEL.
At the end of the lease, there will be a residual value of the leased asset, which can either be

(i) sold by US to a third party;
(ii) leased again on a new (secondary) lease to you;
Benefits of entering into an operating lease agreement with us:
Leave your details.
We will contact you within 24 hours.