Quick and efficient delivery of leasing services and solutions with products designed to meet your needs.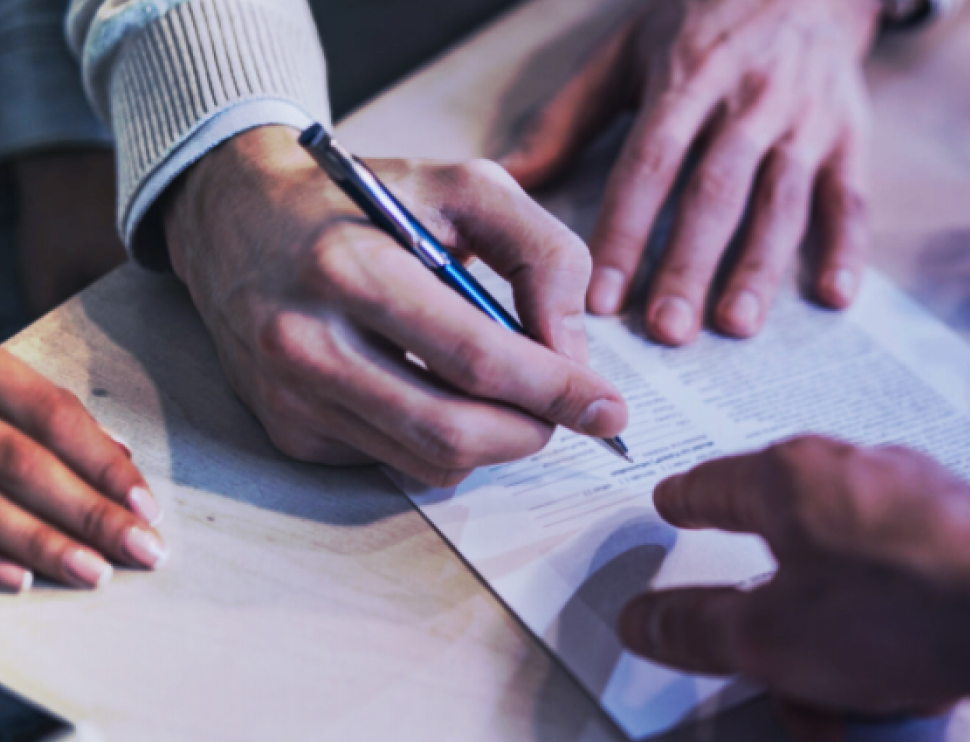 Cash flow is a key variable for companies to make strategic decisions. prioritise cash flow needs for every aspect of the organisation due to challenges raised by limited or inadequate liquidity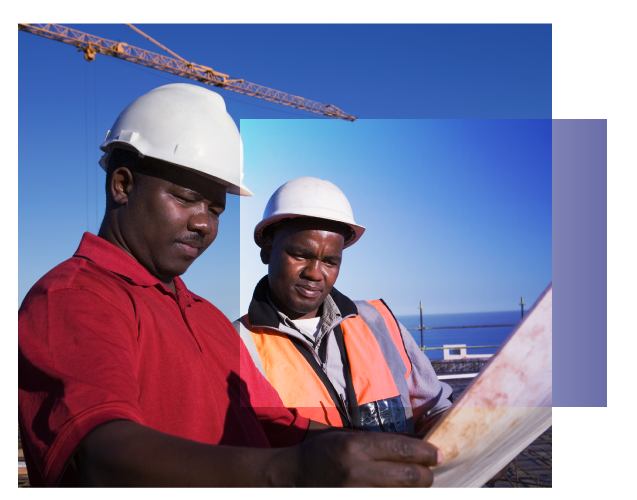 We understand the seasonal shifts and the industry trends that can affect your cash flow
We work with you to overcome them. We schedule the payments to accommodate the seasonality of your business.
Leave your details.
We will contact you within 24 hours.