Asset Financing for Ghana
AMEL Ghana is a non-bank financial institution developed by Mansour Group under the umbrella AMEL Holdings. Created to help make financing equipment and assets available for everyone across key sectors of Ghana's economy, AMEL aspires to be the preferred choice while supporting customer and stakeholder success through financial service excellence.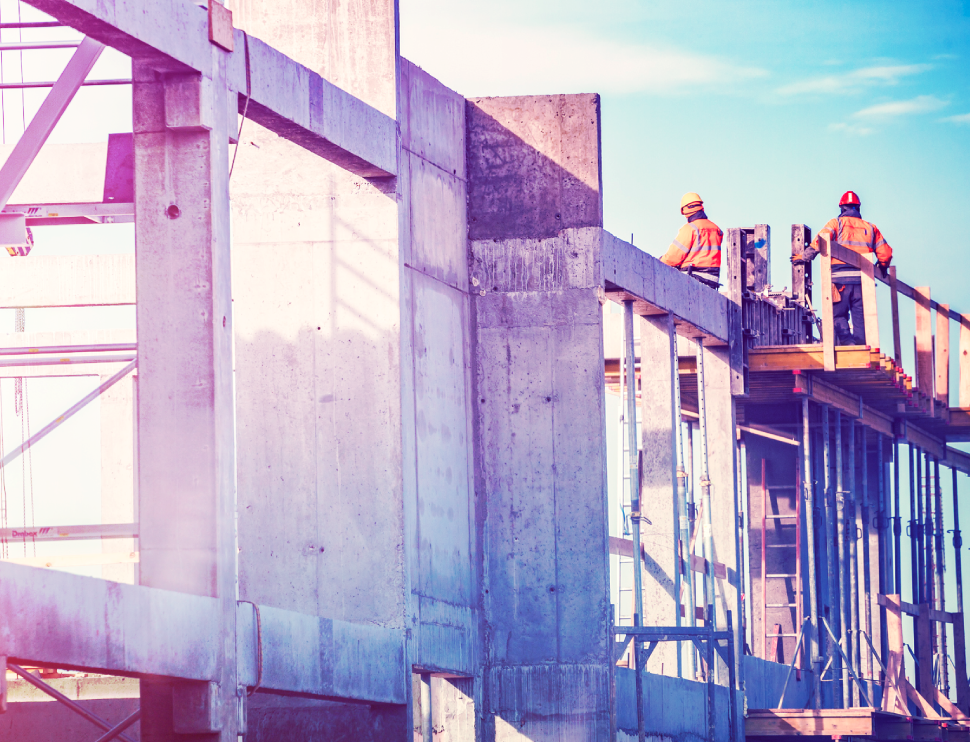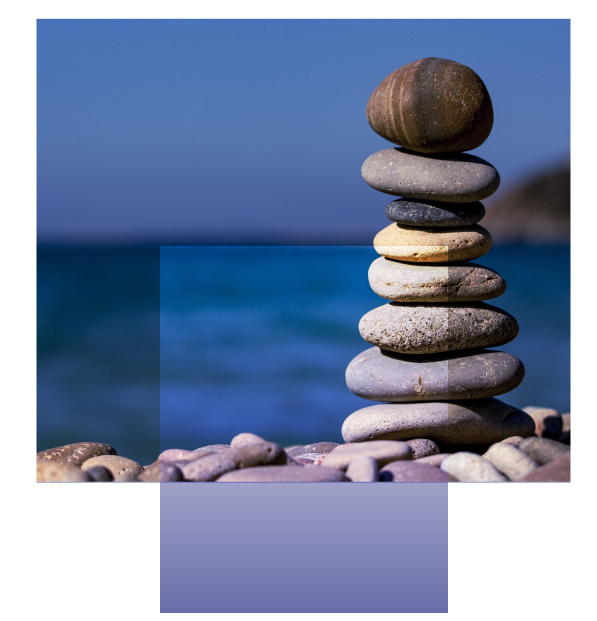 Meeting the needs of the industry
The evolution of business practices and the need for financing support by corporations cannot be underestimated. The financial needs of many industry players are not being met and has created a gap in the financial system. Thanks to our extensive networks of vendors, AMEL Ghana plays a key part in making asset financing simple and less bureaucratic for everyone in the industry.
Your reliable partner in Equipment & Asset Financing dedicated to growing your business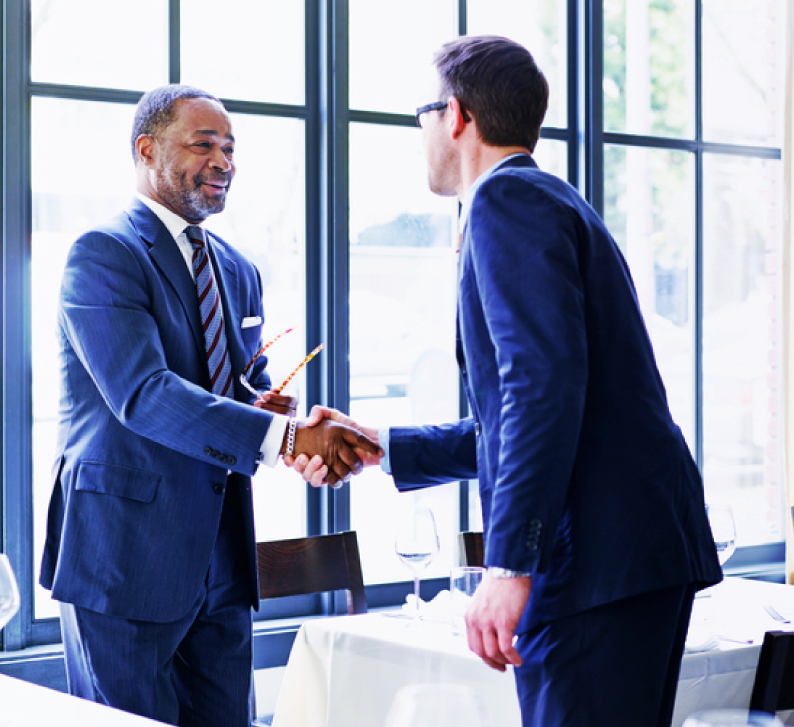 Leave your details.
We will contact you within 24 hours.